Mike, Maria & Milan Šaradin
In 2009 I came to live in Terchová, Slovakia with my wife Maria and our Collie dog, Roxy, who at the beginning of 2015 unfortunately died, in 2017 we found a new dog called Meddy who has set new standards in keeping us well occupied and she goes virtually everywhere with us.
Although I am English, Maria is Slovak and grew up in Terchová. We had been together in England since 2001 working in our gardening business when we decided to pack up and move here to Slovakia.
Now Maria teaches Skiing and snowboarding in the winter, I try to snowboard most days of the season, in the summer we always have loads to do, I spend time on my photography, we both spend as much time as we can in our garden growing most of the our own produce for the larder, plus we now have chickens and sheep to keep us occupied.
I have always had a great love of black and white photography and spent some ten years just taking photos in this medium, when I discovered the work of Maria's grandfather Milan Šaradin and obtained permission to look at his pictures I was amazed and couldn't stop looking at the images he had captured throughout his life.
I then decided it would be a wonderful challenge and a great opportunity to examine the original negatives and scan them into my computer and since 2010 when I began it has become one of my main interests.
It was not until I started to work my way through the negatives he had left that I began to realise two things, first that they are an amazing insight into life in this area of Slovakia during the years that he was photographing and secondly, there are literally thousands of negatives and it was going to take a long time to scan them all, by 2016 I had all but finished and succeeded in scanning 4335 black and white and 580 colour negatives but this was only a selection of what was in Milans collection.
In 2019 I decided I would go back and scan every single negative and also prints that we had found, I had meanwhile purchased a new and better scanner plus I was using better image processing software, the images were looking even better quality this time around, I intend to include an article on this website explaining how I did the scanning and what equipment I have been using ( link to this page)
The totals so far are 6700 b/w and 500 colour images, it is my wish to have as many as possible on the website, I believe that the collection will bring a lot of memories back to the people of Terchová and the surrounding area, it will also help younger people see what life was like and how the countryside has changed.
There is a chance that some of the negatives in the galleries were not placed correctly, please do email us if you find this to be the case.
Now we would like you to take a look and we hope you will enjoy what you see, Milan was indeed a very accomplished photographer and obviously enjoyed using his cameras. It has been an immense pleasure for me to reproduce his work and I like to think he would have been pleased to see the results.
Milan Šaradin 1910-1984
By his granddaughter Maria Clapham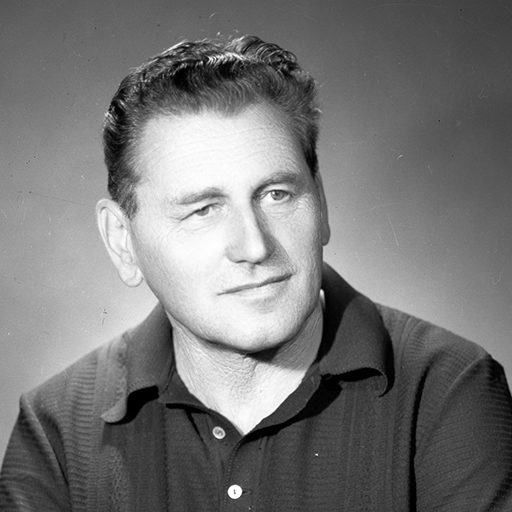 During his life he was a photographer, sports personality, publicist and my grandad
Mainly due to his dedication and love of the local area and mountains, he founded the tourism centre for Terchová and the surrounding area. He organized and helped to build Chata pod Chlebom (Chalet under Chleb) and the main chair lift in Vrátna, plus he also played a role in constructing other lifts in the Vrátna area. He was at the time the man in charge of the lifts in Vrátna.
He co founded the Mountain Rescue Service in Vrátna and the Malá Fatra area.
He was so successful in promoting the area that Vrátna was added, in 1962, to the international category for tourism and five years later (1967) he helped Vrátna to become an area of outstanding national beauty and ultimately the National Park – Malá Fatra.
Besides his many publications, in 1996 during Janošikové dni, (an annual festival), his work was included as part of the Vrátna – Malá Fatra exhibition, plus a book was produced, "Veď je tá Terchová" which has many of Milan's photographs.
He was an active member of a climbing club JAMES and he received many awards for his work with the mountain rescue service, tourism, ski and climbing.
As a granddad he was lovely, always looked out for me, I wish I had spent more time with him.
The majority of his work was dedicated to this beautiful area that he loved.
As he is quoted as saying, …"Janošík's country fulfilled me and gave me the best days of my life. It gave me something to admire every day."
The images on the website and here have been organized by Mike and Maria Clapham, if you wish to know any more about Milans work you can contact them via the email link on the website, we hope you enjoy what you see as much as we enjoyed reproducing Milans work.
If you would like to read more details about Milan Šaradin please visit this website.